Contemporary Portraits - Positively Beautiful!
Call for a phone consultation or to set up an in studio or zoom consultation. We would love to answer your questions and help plan your magazine style contemporary photoshoot celebrating you; you and your mom, you and your sister; you and your spouse or possible 3 generations.
Let's book your session and talk about your vision along with your wardrobe and styling for your shoot. I will send you a wardrobe guide on what to look for in your closet. I may evening have a few options in my closest for you. Think from casual to glam.
Hair and makeup is included and can truly make you feel pampered. We want you to not only look your best but feel great about you. The makeup can be light or you can go with smokey eye you have always wanted to try. This is all about you, so the choice is entirely up to you.
Annie will guide you through all the poses, so not to worry, it is our goal to create the most beautiful images that you have ever seen of yourself.
After your amazing portraits have been processed, we will schedule your viewing/ordering session at the studio. At this time you will decide how many images or what collection you would like to purchase. There are no hard sales, purchase only what you love. Our hope is that you will want all!
We truly believe you will love your portraits and the products you purchased for a life time and hope you had as much fun as we did capturing your amazing portraits.
When it is all about you? WELL? Whether you are 40 or 50 and fabulous. A contemporary portrait session can be a life-defining luxury experience for you!  We include hair and makeup, bring a friend or a daughter, or daughters bring your mother and enjoy this self-empowering experience to show how positively beautiful you are to yourself and to your loved ones. THESE images are a legacy for yourself or to pass down to family, images that portray your gorgeous, serene, fun side you want people to remember. We truly hope these images will blow your socks off! Check out the before and afters below.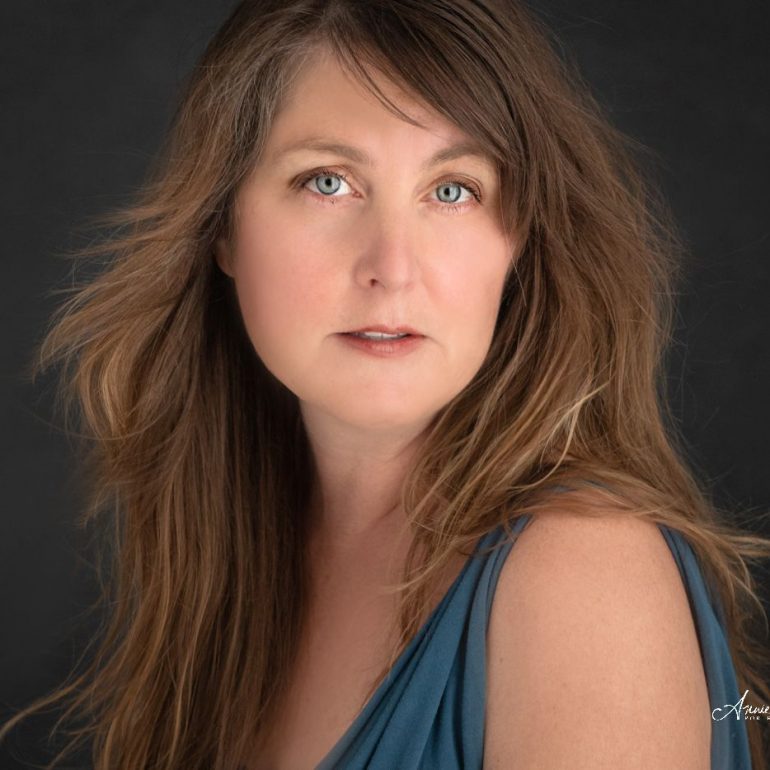 "To be honest, I had mixed emotions heading into my photography session…. why am I doing this, maybe we should do family photos instead.. but I couldn't have been more wrong. From the minute I walked in, Annie made this experience so fun and worthwhile. I felt like a teenager again getting my hair and make-up done and trying on different outfits. Not only was the photo shoot a blast, I couldn't be more pleased with the beautiful photographs. Annie is a truly gifted photographer. I highly recommend giving yourself this gift of documenting ourselves as the amazing woman we are. "
#anniek.rowland.photography
Copyright 2023 Annie K.Rowland Photography tel: 831-466-0663 NEW STUDIO LOCATION 407 Frederick street. Santa Cruz CA