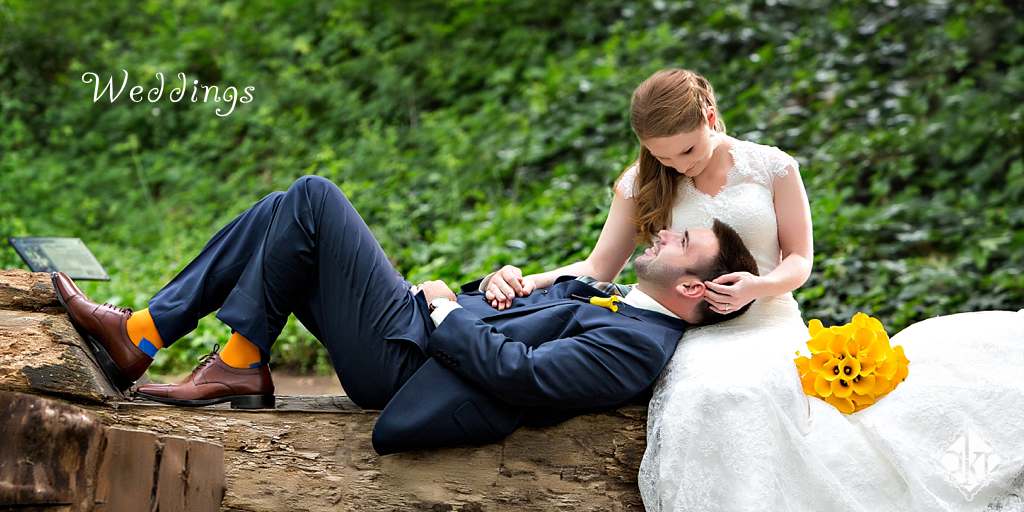 akrowland photography.com_0041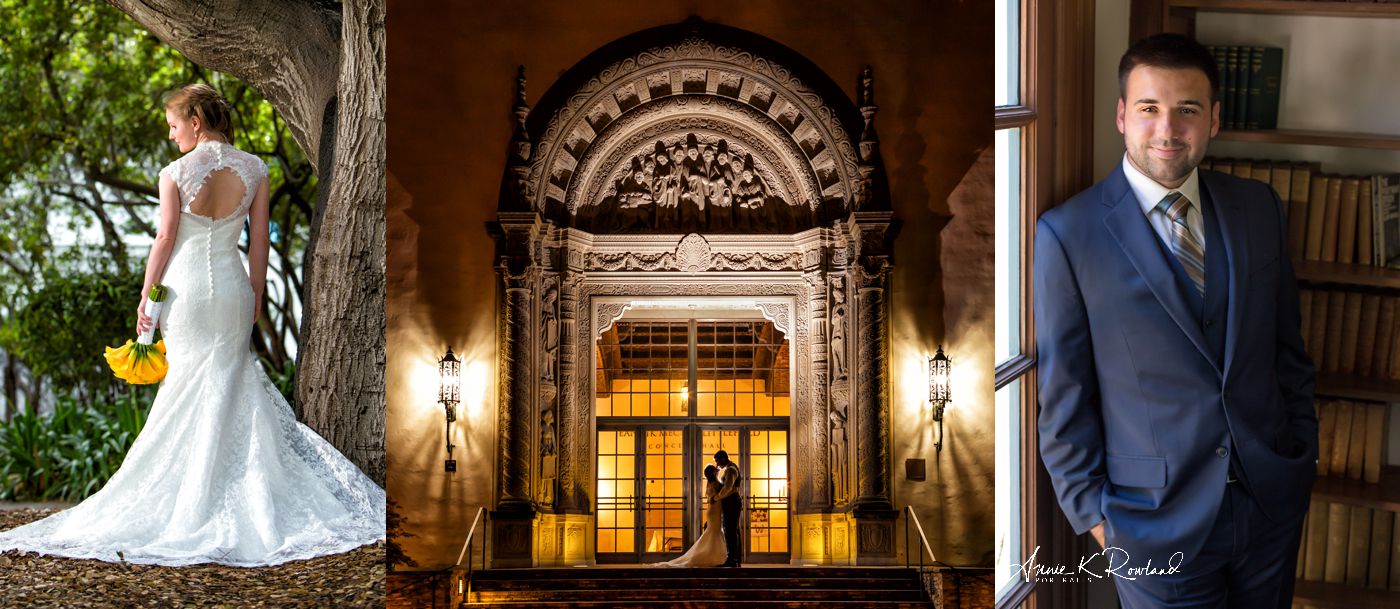 akrowland photography.com_4301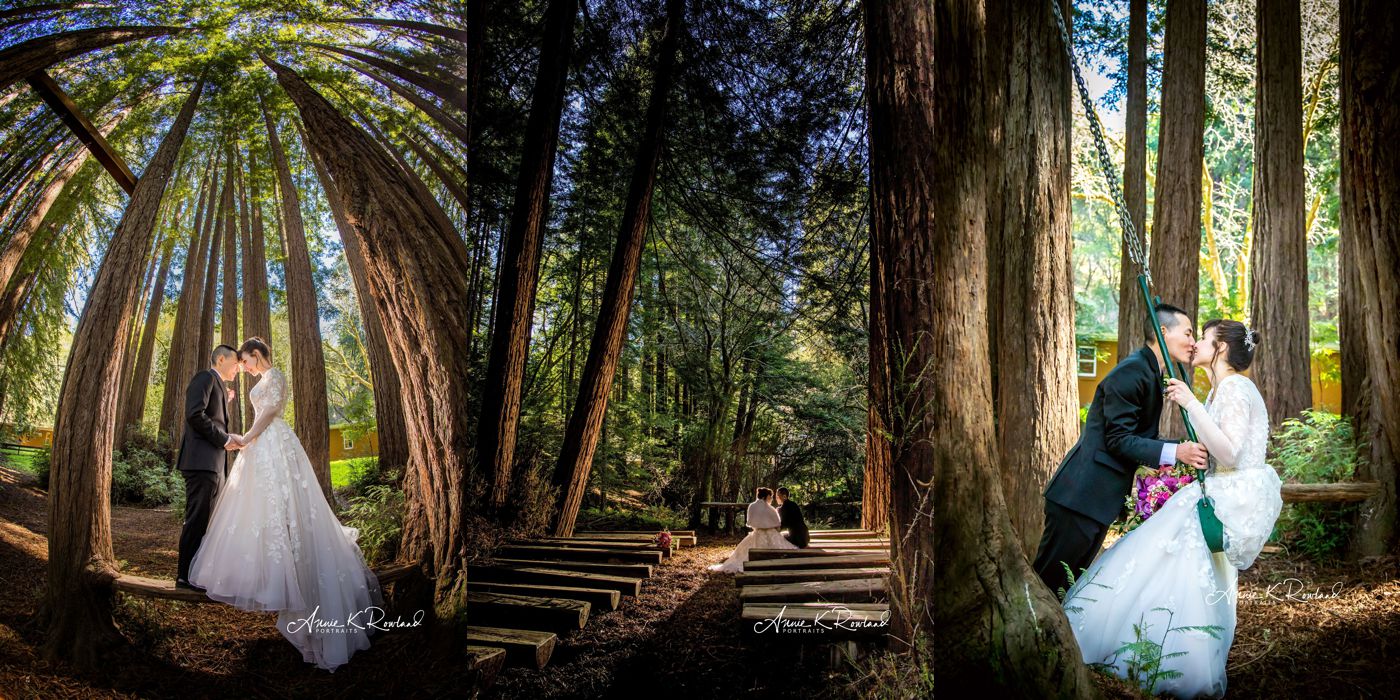 akrowland photography.com_4283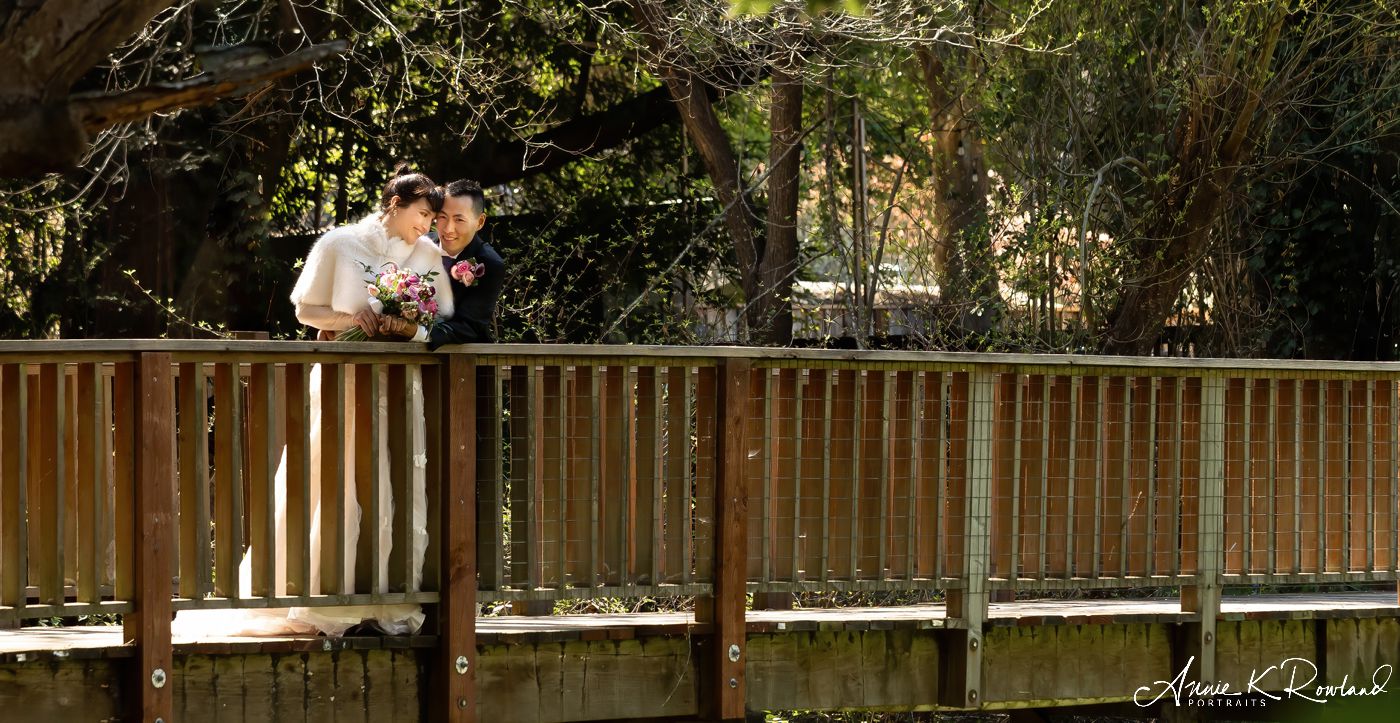 akrowland photography.com_4419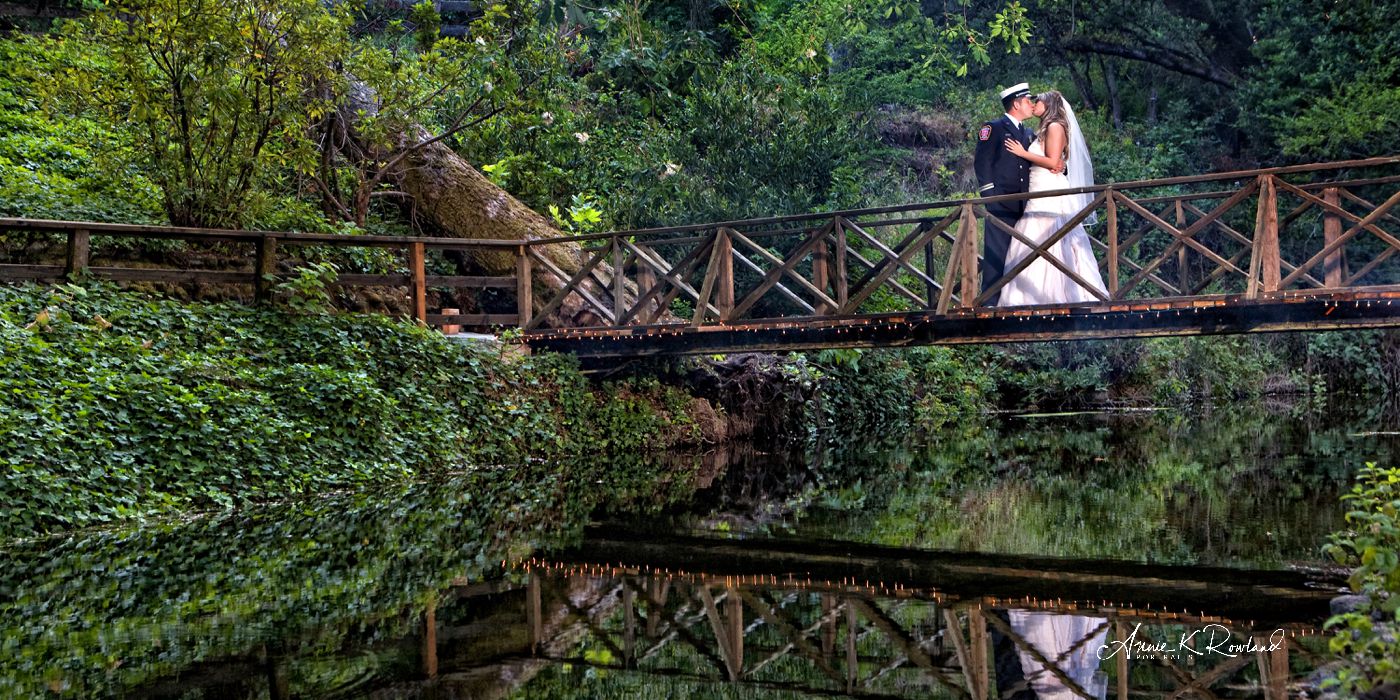 akrowland photography.com_4191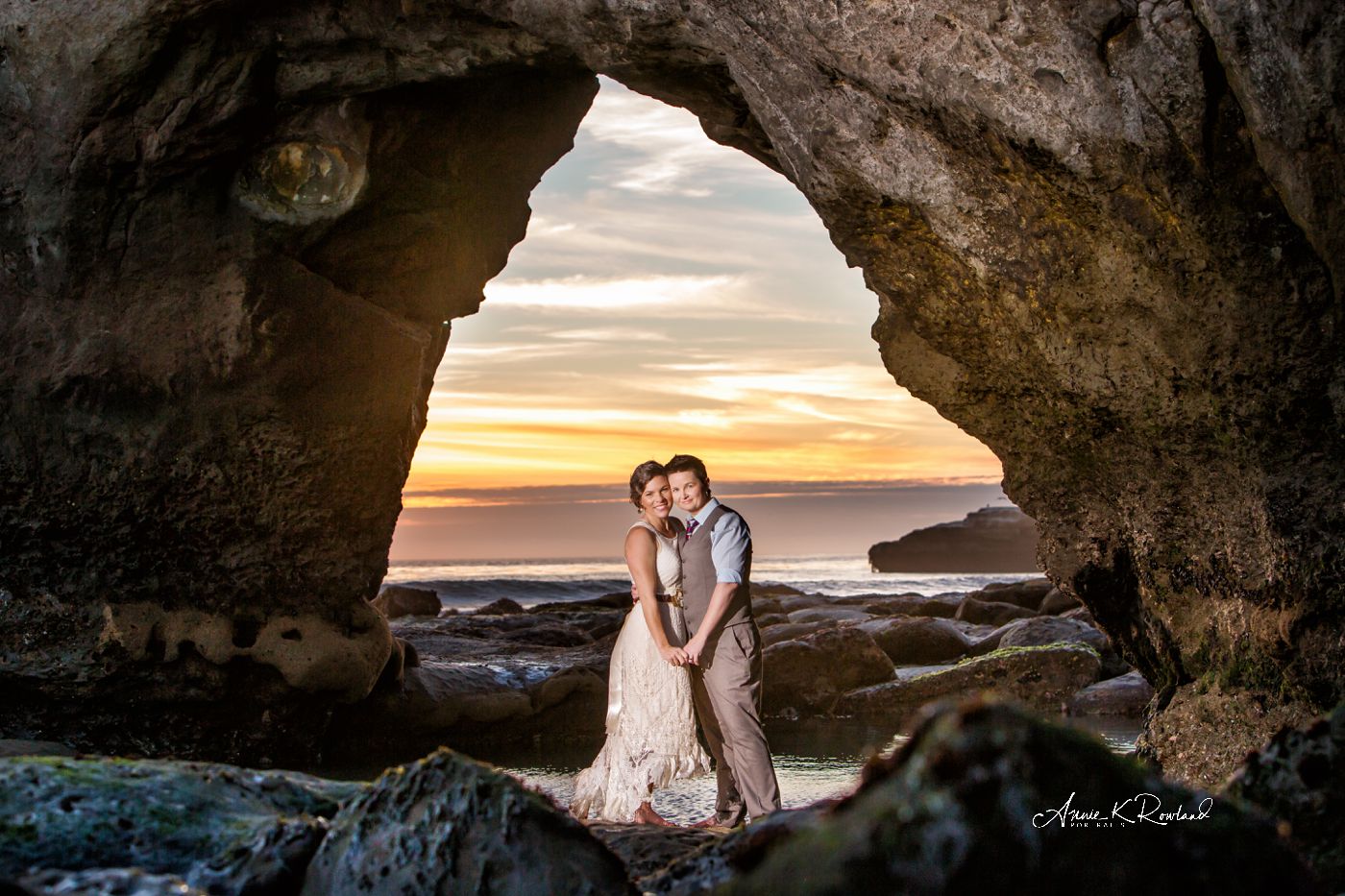 akrowland photography.com_4317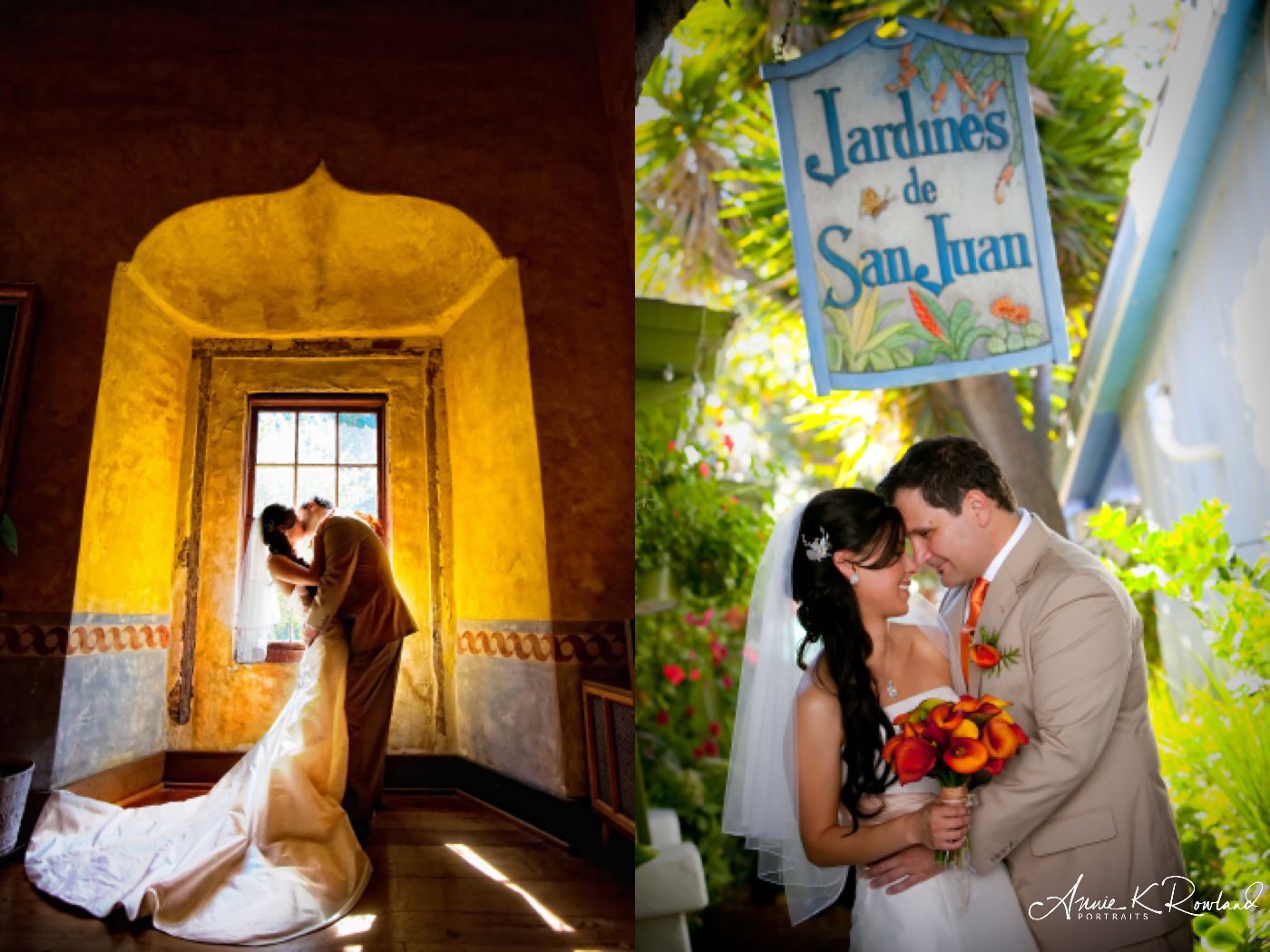 akrowland photography.com_4408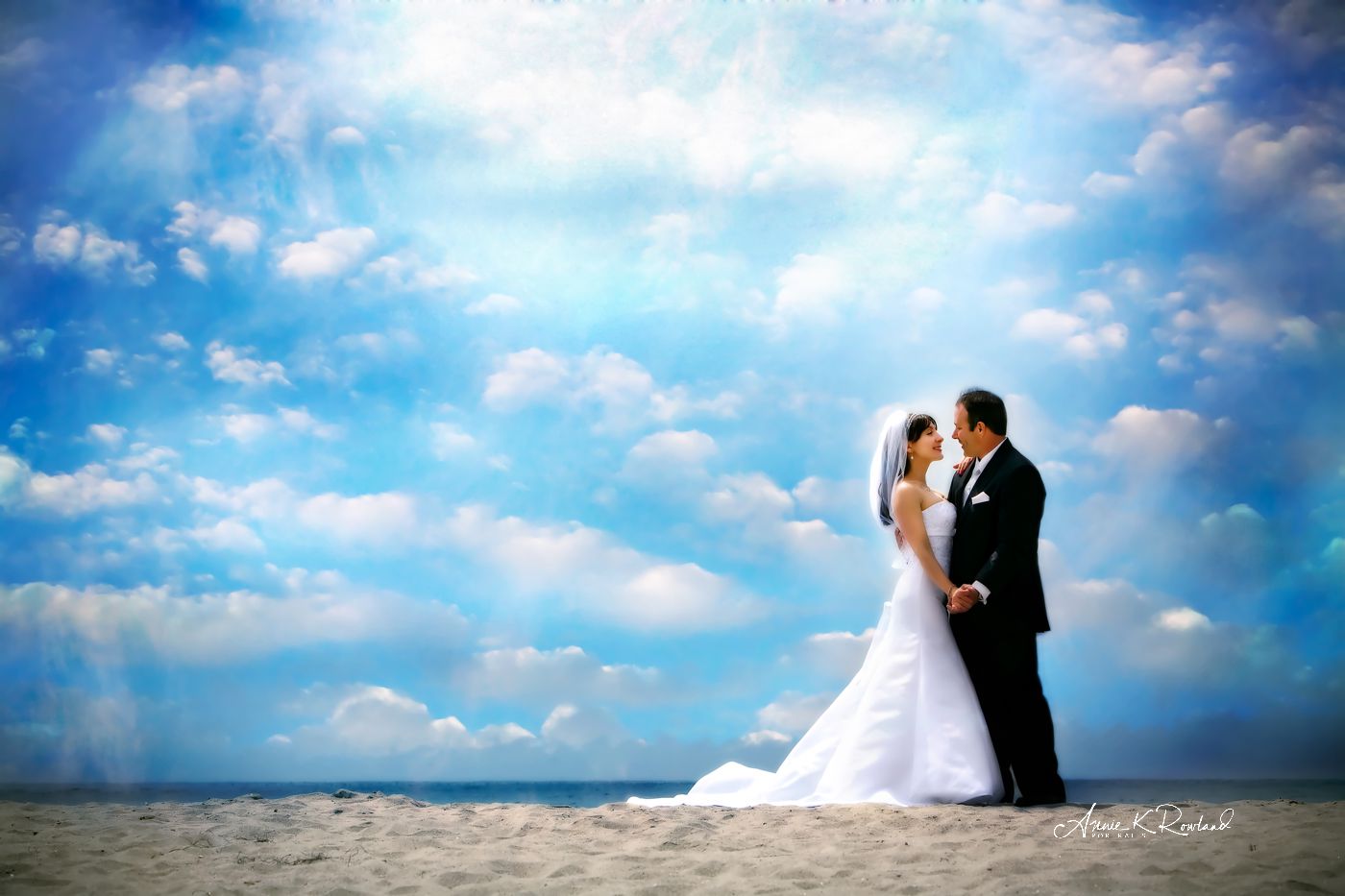 akrowland photography.com_4196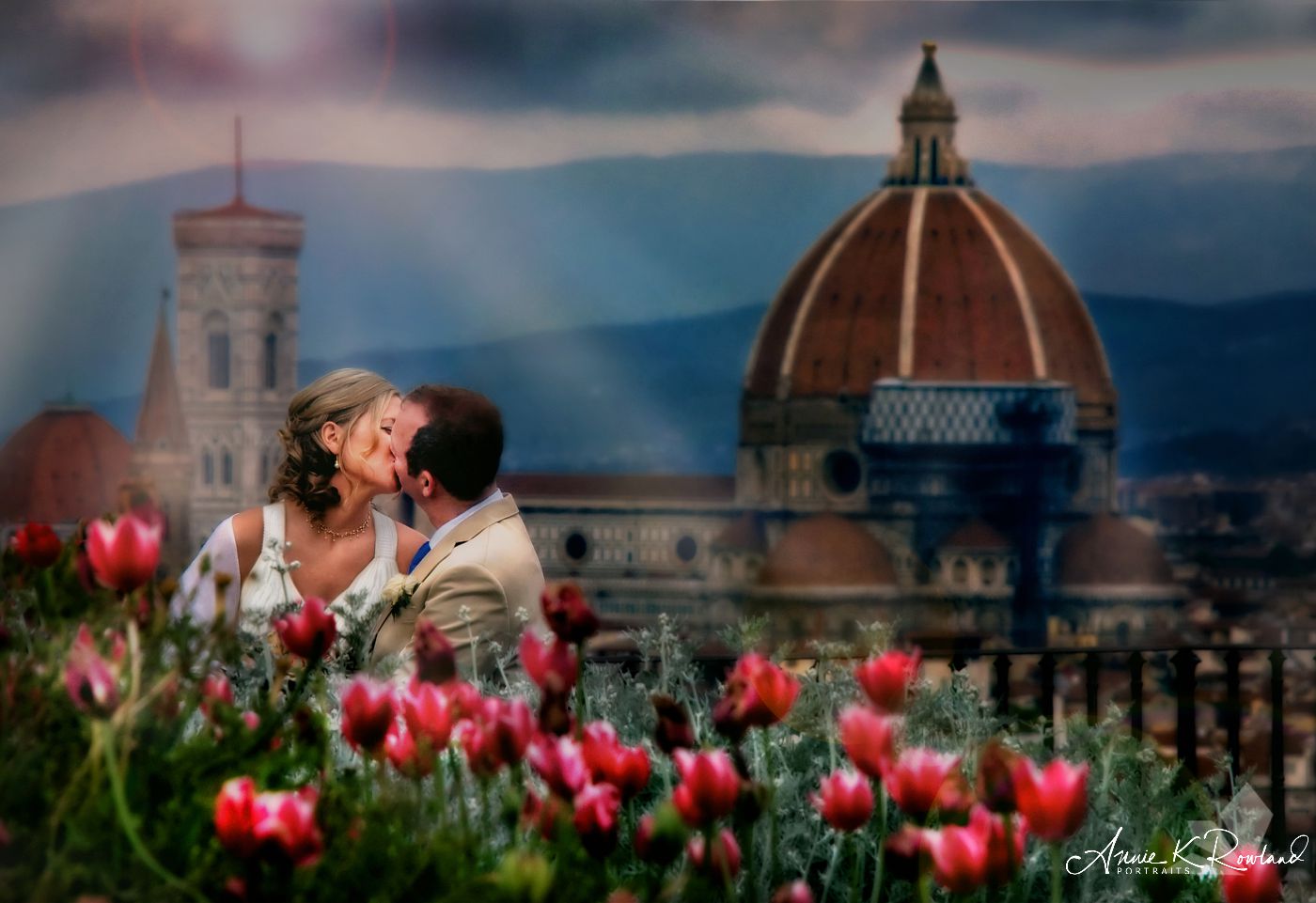 akrowland photography.com_4414
Call for a phone consultation or to set up an in studio or zoom consultation. We would love to answer your questions to make sure we are the right fit for your boutique style wedding.
We can't wait to provide you with custom luxury portrait photography for your wedding. Currently Annie is only offering 2-4 hour wedding day coverage. If you are interested in beautiful professional artistic imagery for your wedding then look no further. A
We can't wait for you to see your artistic wedding portraits that tell the story or your wedding day. We offer custom Italian wedding albums, wall portraits and digital images and prints. Take home only what you love. We hope you will love them all.
If you are having a small wedding and the wedding photography is one of the most important things on your list for your wedding day, then look no further. Annie will take beautiful romantic, artistic professional wedding portraits of the bride the groom getting ready, the ceremony, the family portraits, and of course the beautiful couple portraits. Annie is currently offering professional wedding photography services for 2-4 hours. Annie can do amazing wedding photography just about anywhere. She can make you and an ordinary venue look extraordinary with her experience and lighting. Remember your wedding pictures are the one thing other than the rings you will have after the wedding is over. These images will be your wedding day memories. Serving the Santa Cruz Area, Aptos, Capitola, Monterey, Los Gatos, Marina, Gilroy, Morgan Hill, Watsonville, ScottsValley and the Greater Bay Area. Available for travel.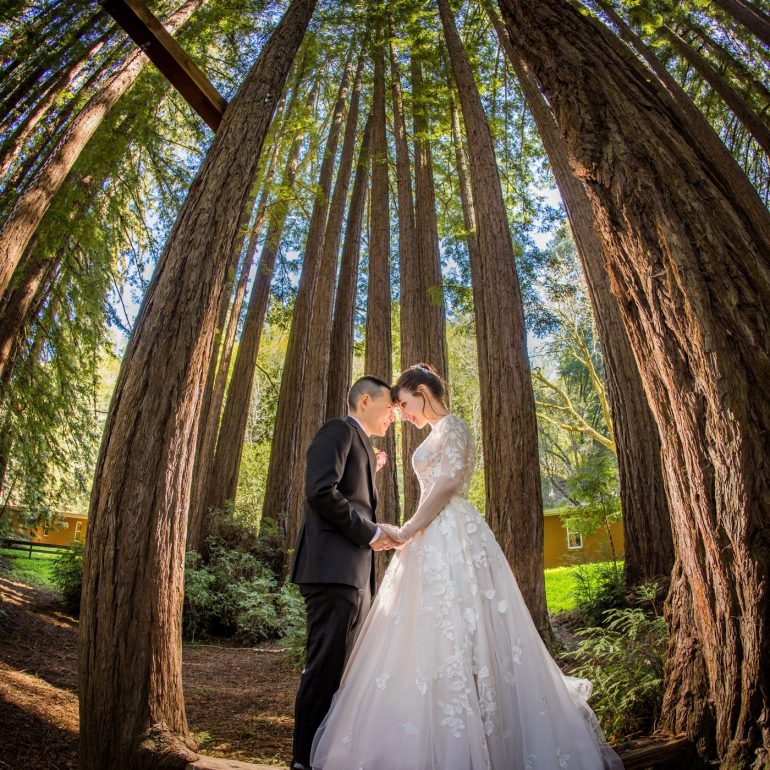 "Thank you seems such an inadequate way to express all my feelings. But our gratitude is indeed overflowing along with our awe at your skill and artistry. So THANK YOU"
#anniek.rowland.photography
Copyright 2023 Annie K.Rowland Photography tel: 831-466-0663 NEW STUDIO LOCATION 407 Frederick street. Santa Cruz CA